PPA NY – Manhattanville College
June 11-13, 2021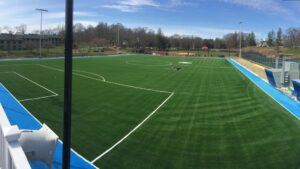 Manhattanville College is  located in Westchester County, New York, about 30 miles northeast of New York City.
The newest improvement on Manhattanville's campus, Ophir Field gives Valiant students and student-athletes a premier on-campus turf that puts the College on par with the top facilities in Division III.
PPA 1 – Western Massachusetts
July 9-11, 2021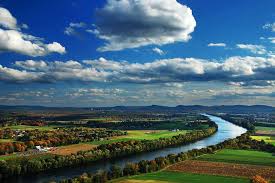 PPA #1 will be taking place in Western Massachusetts this year with the exact location being determined in the Spring of 2021 when we have a better idea of the fields.
In Western Massachusetts, the mountainous Berkshires live up to the imagined image of rural New England, and quaint towns offer a thriving arts scene.
Many students opt for Massachusetts as it is considered to be a more welcoming and more moderately-paced site than Boston or New York City without compensating on cultural richness, diversity, and stimuli that the larger cities have.
Massachusetts boasts an academic reputation like no other state in the US. Not only is it home to the oldest elementary and high schools in the country, it boasts the oldest and arguably most prestigious colleges in the United States.
PPA 2 – Lehigh Valley, Pennsylvania (at or near Lafayette College)
July 23-25, 2021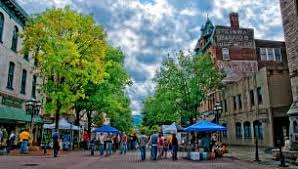 PPA #2 will be taking place in Lehigh Valley, Pennsylvania this year with the exact location being determined in the Spring of 2021 when we have a better idea if the fields at Lafayette College – the usual home of PPA will be an option (depending on the pandemic).  If they are not an option, we have secured fields in the immediate locale so that players can make plans.
Set amid gentle hills and charming countrysides, Lehigh Valley, Pa. is home to Allentown, Bethlehem, and Easton, as well as dozens of small towns and picturesque boroughs, parks, trails, and waterways.
Steeped in pre-Colonial, Early American, and industrial history, the region's storied past became its uplifting present, bestowing visitors anything from crayons and craft beer to Martin Guitars and museums, covered bridges, and nationally-recognized events like Musikfest and Christkindlmarkt. A stay in Lehigh Valley will lift your spirits, too.
Link to further information about Lafayette College:
PPA 3 – Western Massachusetts
July 30 – August 1, 2021